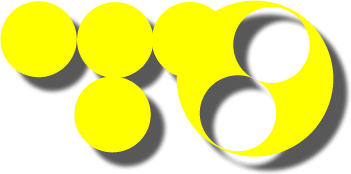 FUKUSHIMA boys are more majestic than Mount Fuji glowing in the morning sun, more destructive than Gojira trampling Tokyo, more shocking than Fat Man detonating over Nagasaki. FUKUSHIMA BOYS is Atomic Doom, Nuclear Gore, Ambient-Drone, monumental dissonance, improvized noise, retro-italian Zombie-Funk, executed with drums and synthesizers in highest precision.
subsidiary medical goregrind research company of goreKing productions founded in 2000 by gK
berlin-based low budget audio & video production
graphic, logo & webdesign,
This site is the true beginning of gorKing (prod.). The very first step of little Mr gK in webdesign.
merch for fukushima boys coming soon